Decorative Metal Roof and Wall Cresting
We offer a wide choice of metal decoration for the ridge and wall on your building. These are usually made by color plate.
Decorative metal roof and wall cresting: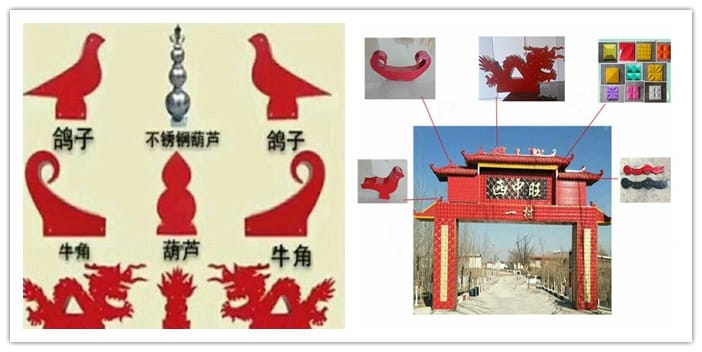 We can also provide other versions according to your needs. If you would like any more information on our products or if you need advice on which would be best suited to your exact needs get in touch with our knowledgeable team now on 008617832578885.