ZHONGTUO metal roof accessories factory is professional in the high technological metal roof and well accessories , including ridge caps, flashing, gutter, downspout and accessories, roof panel clips, closure strips, self-drilling screw, turbine ventilators and so on, which are widely used for steel structure workshops, all kinds of roof and wall, interior decoration, outdoor insulation and fire proofing materials etc.
Our experience in this field is more than 15 years, our R & D department is near Beijing, the capital of China. We provide a complete solution for your project which includes design, manufacturer and installation. Customized requirements also can be solved by us. Our products are widely sold a lot in domestic markets and abroad. Welcome to contact us for information and inquiry.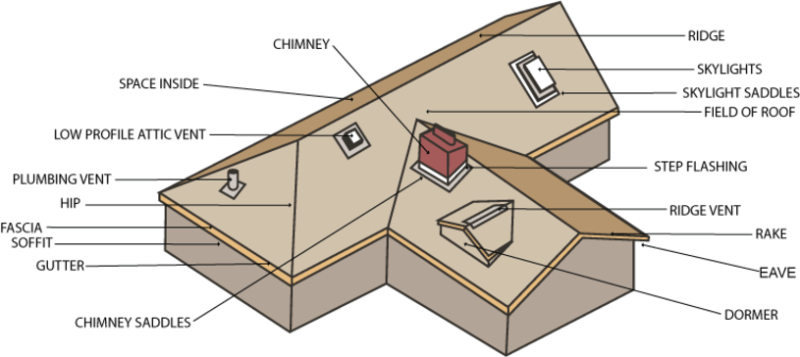 Matching up with the ever increasing requirements of the customers, we are engaged in providing diverse Flashing.