Downspout
Downspout is a pipe for carrying rainwater from a rain gutter.It is usually vertical and usually extend down to ground level. The water is directed away from the building's foundation, to protect the foundations from water damage. The water is usually piped to a sewer , or let into the ground through seepage.
Round and rectangular downspouts are typical. Other decorative downspout designs can also be fabricated.
Round Downspout
Round Downspouts are available in any diameter to suit any application from industrial to residential buildings. Any lengths are available in galvanized, zinc/alum or a huge range of roofing colour, check with your State for availability.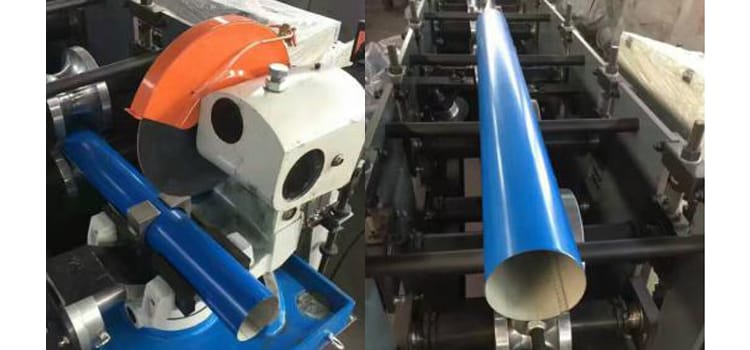 Contour Downspout
Contour Downpipe features an attractive fluted profile. Fluting adds to the strength of the downpipe and allows consistently straight pipes to be rolled to any length required. Contour Downpipe is economical and is available in the
popular sizes of 100x50mm and 100x75mm or other size as you like.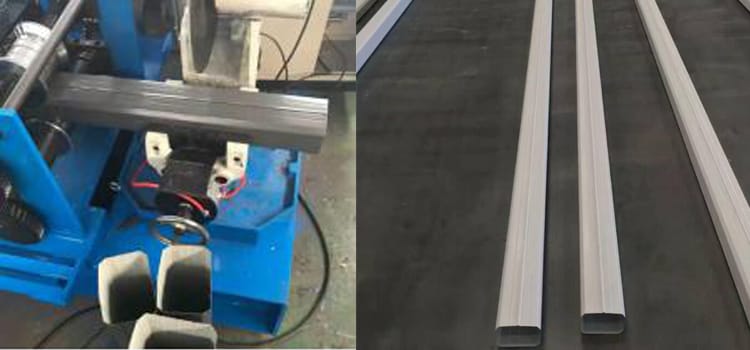 Downspout Accessories
We also have many kinds of downspout accessories for sale, such as leader head , end cap, front elbow, side elbow, downspout extension and so on.
Welcome to visit our company and send us your requirement, we will provide you with a satisfactory answer sheet.