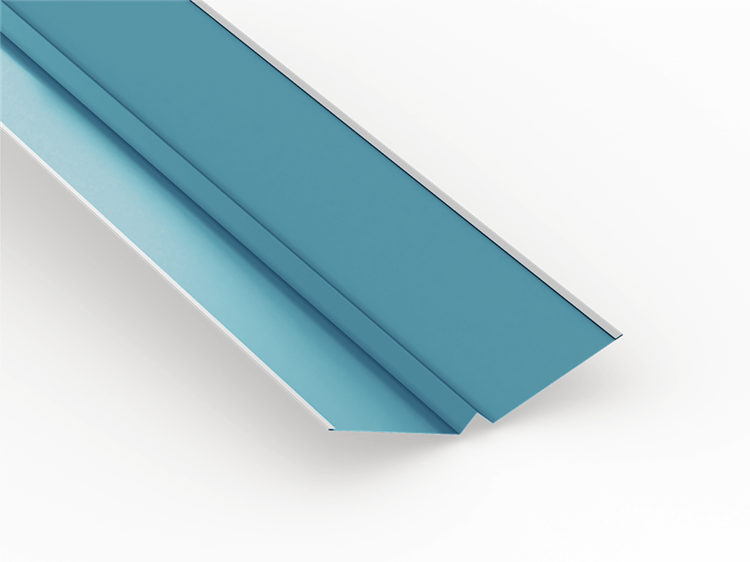 Used in the valley of two intersecting roof planes.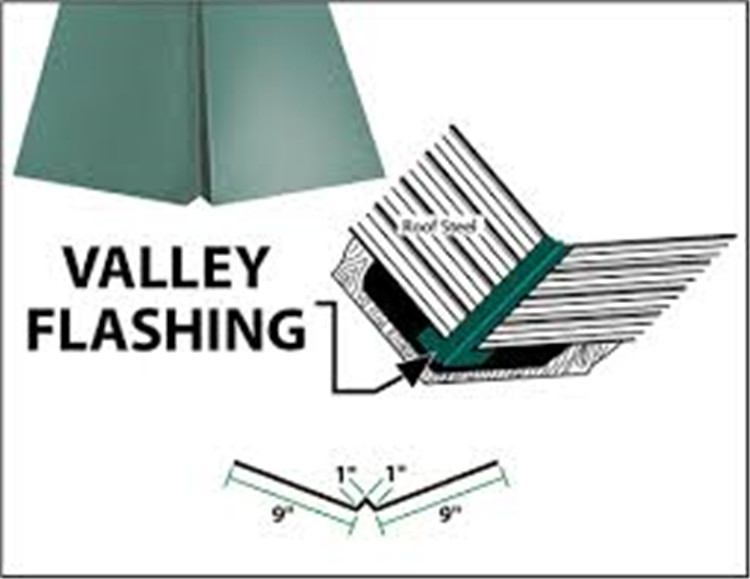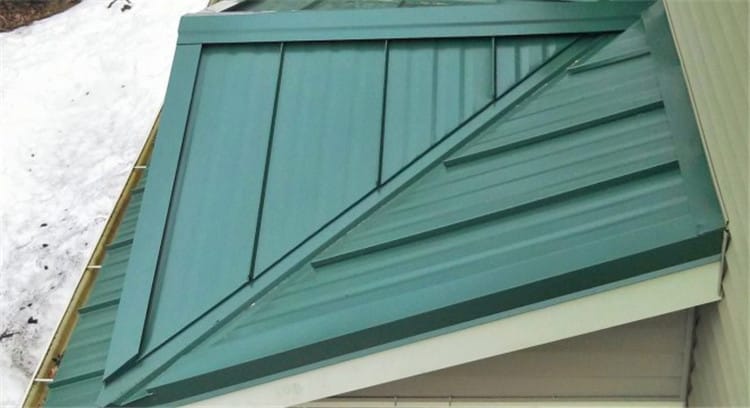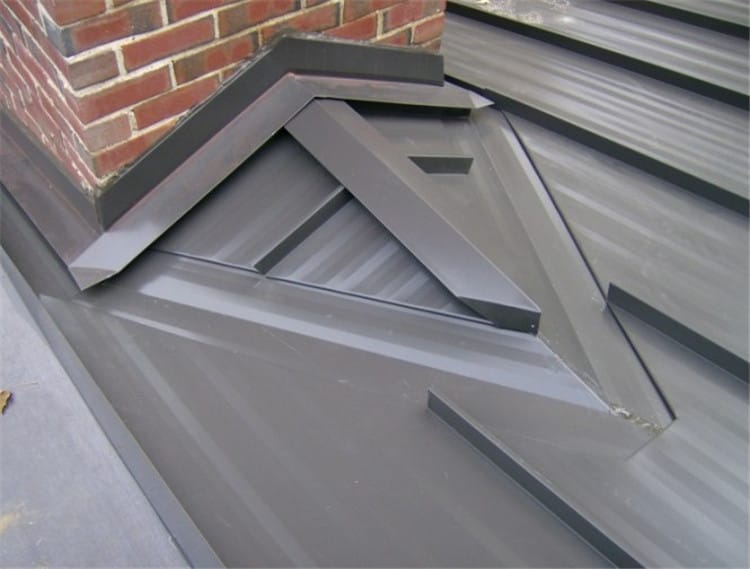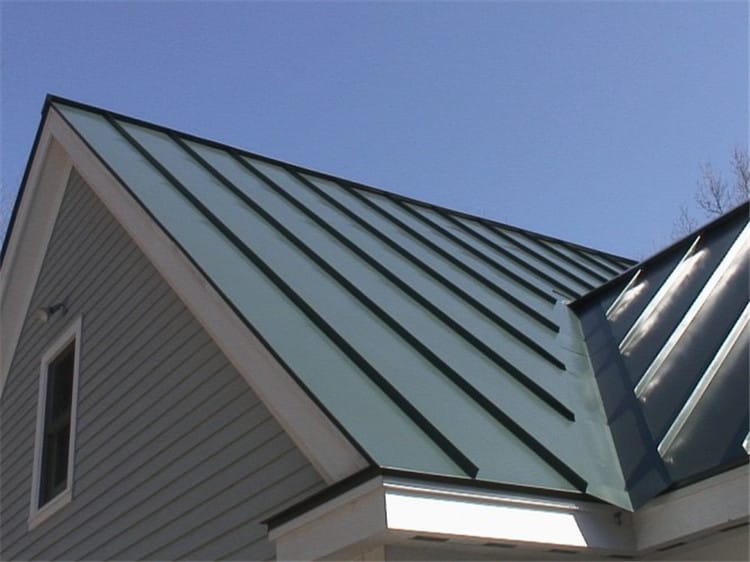 A structure incorporating flashing has to be carefully engineered and constructed so that water is directed away from the structure and not inside. Flashing improperly installed can direct water
into
a building.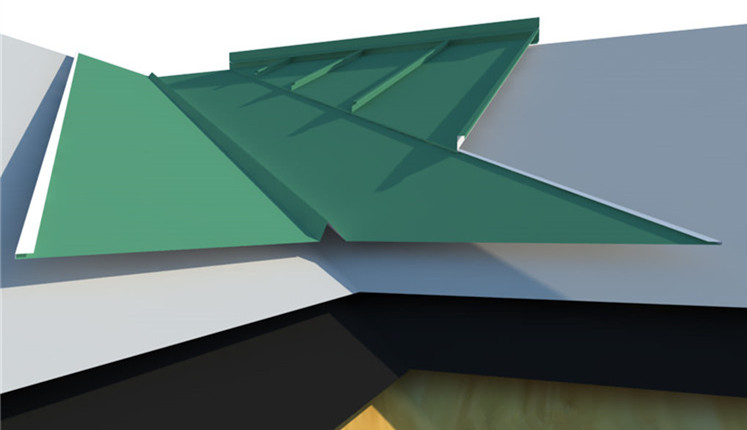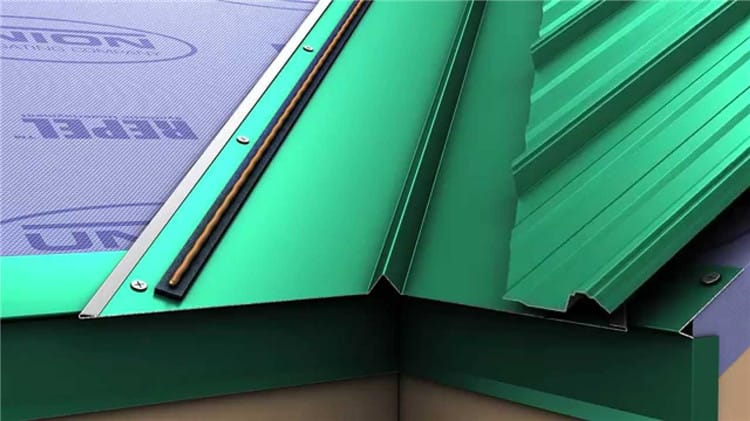 We can offer you any profile of valley flashings in galvanised or a full range of roof colors, and any length according to your requirements.
Welcome to contact us any time you need.